fun for days | friends for life | changed for eternity
THE ADVENTURE STARTS HERE.
Roanoke Christian Camp offers single day camps, a week-long day camp and many week-long overnight sessions all for an affordable price. 
Our sessions are individually staffed and uniquely planned allowing your camper to have a different experience every session they come.
DAY CAMPS
Day Camp is the perfect opportunity for young campers who aren't quite ready to stay the night away from home.
Campers enjoy all of the excitement of a week-long session packed into one
fun-filled day!
OVERNIGHT CAMPS
Our overnight campers experience the very best of what Roanoke Christian Camp has to offer.
From archery, low ropes, and field games to swimming, kayaking, or canoeing, your campers will enjoy recreation activities suited for their age.
Daily worship services are held in the Bonner Jackson Pavilion overlooking the Pamlico River and have meals served in Smartnick Hall.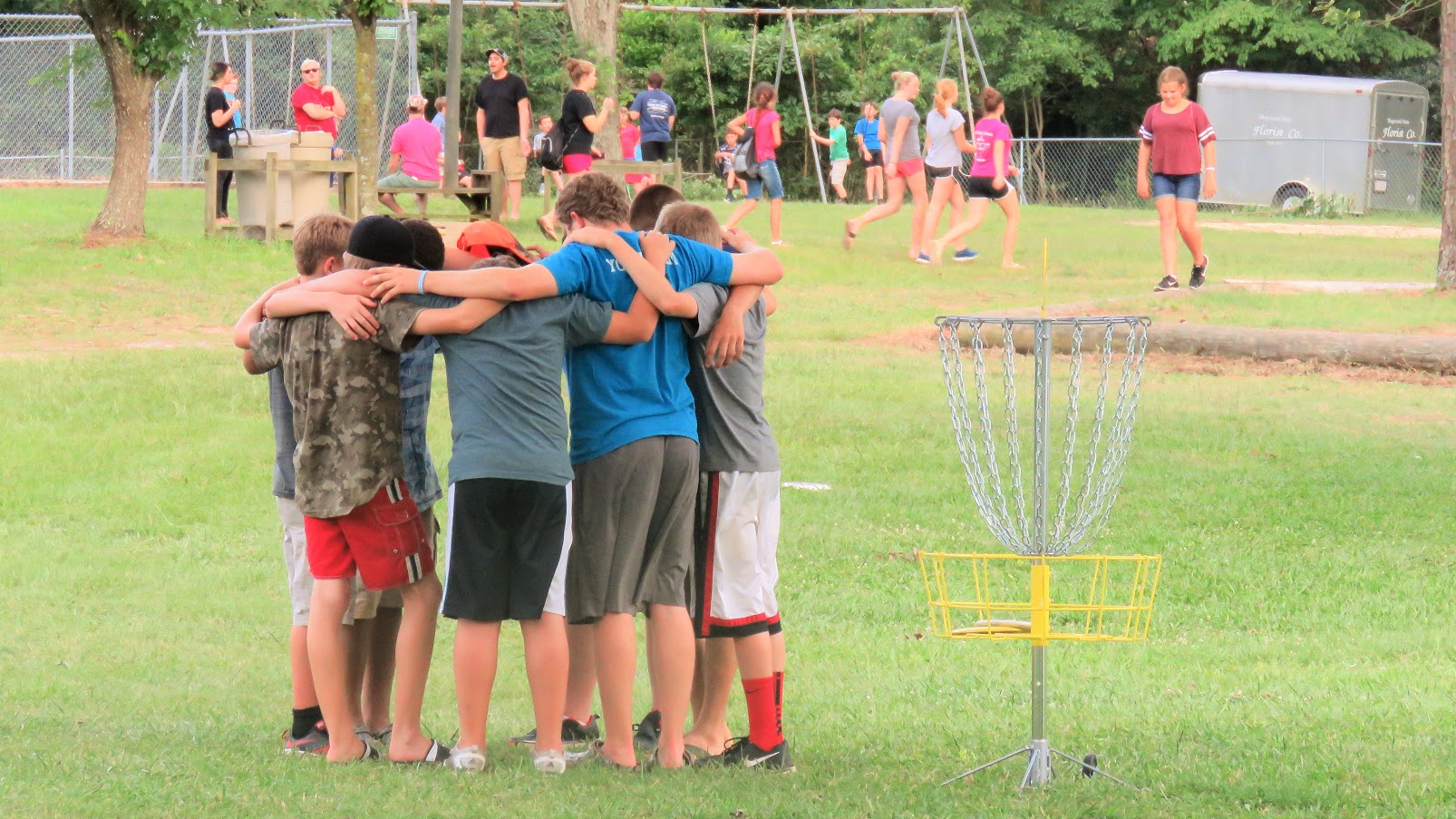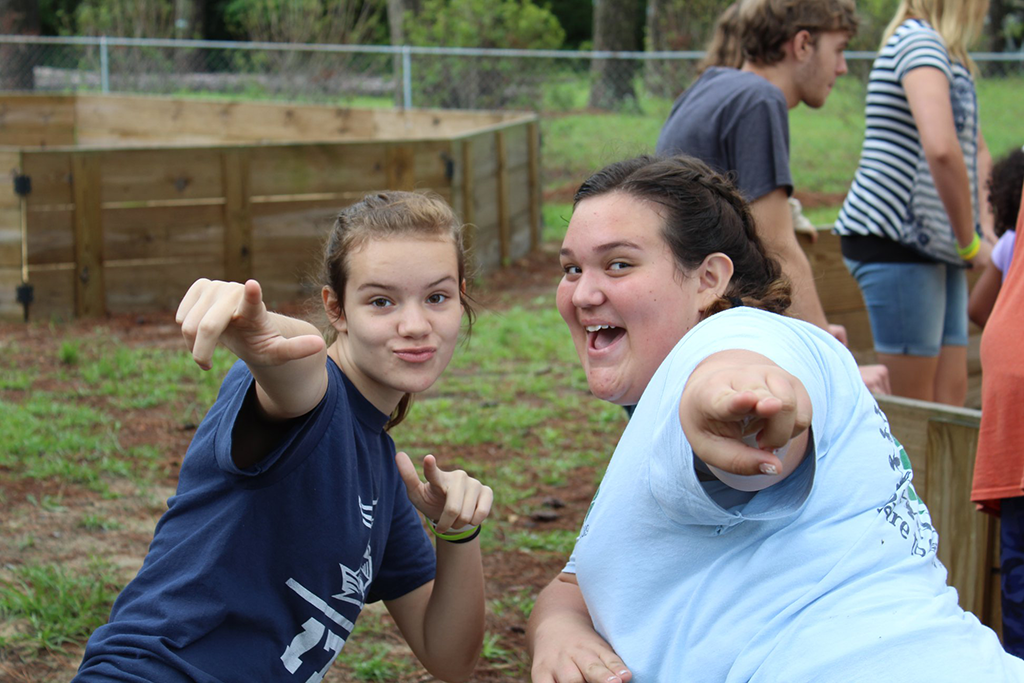 WHAT ARE YOU WAITING FOR?
Our sessions fill up fast, so don't miss the chance to have an unforgettable summer. Register for camp in three simple steps: 
Step 1: Check Out Our Schedule
Step 2: Read Our Policies
Step 3: Register!
Use our online registration software to quickly register for camp!
Please note that your spot will not be reserved until we receive all required information for the camper and deposits for each camp session. If you have a minister code, please type it in the discount code box on Step 2.
Check back soon for Summer 2023 registration. 
If you have any questions regarding online registration or would prefer a paper registration, please email office@roanokechristiancamp.com.
FOLLOW US ON SOCIAL MEDIA