Dedicated to serving with excellence and building god's kingdom
CHRIS AVERY | CAMP MANAGER
Chris Avery graduated from East Carolina University in 1999 with a B.S. in Recreation and Leisure Services Management. He then went on to earn his Associates Degree in Bible from Johnson Bible College in 2001. Chris served ministry positions at University Church of Christ in Greenville, N.C., Community Christian Church in Williamston, N.C., and Christ's Church in Winterville, N.C. before becoming the Camp Manager in 2012. Roanoke Christian Camp played an important part in Chris' life and spiritual growth. For over 30 years, Chris has not missed a summer at Roanoke Christian Camp where he has attended, volunteered and worked.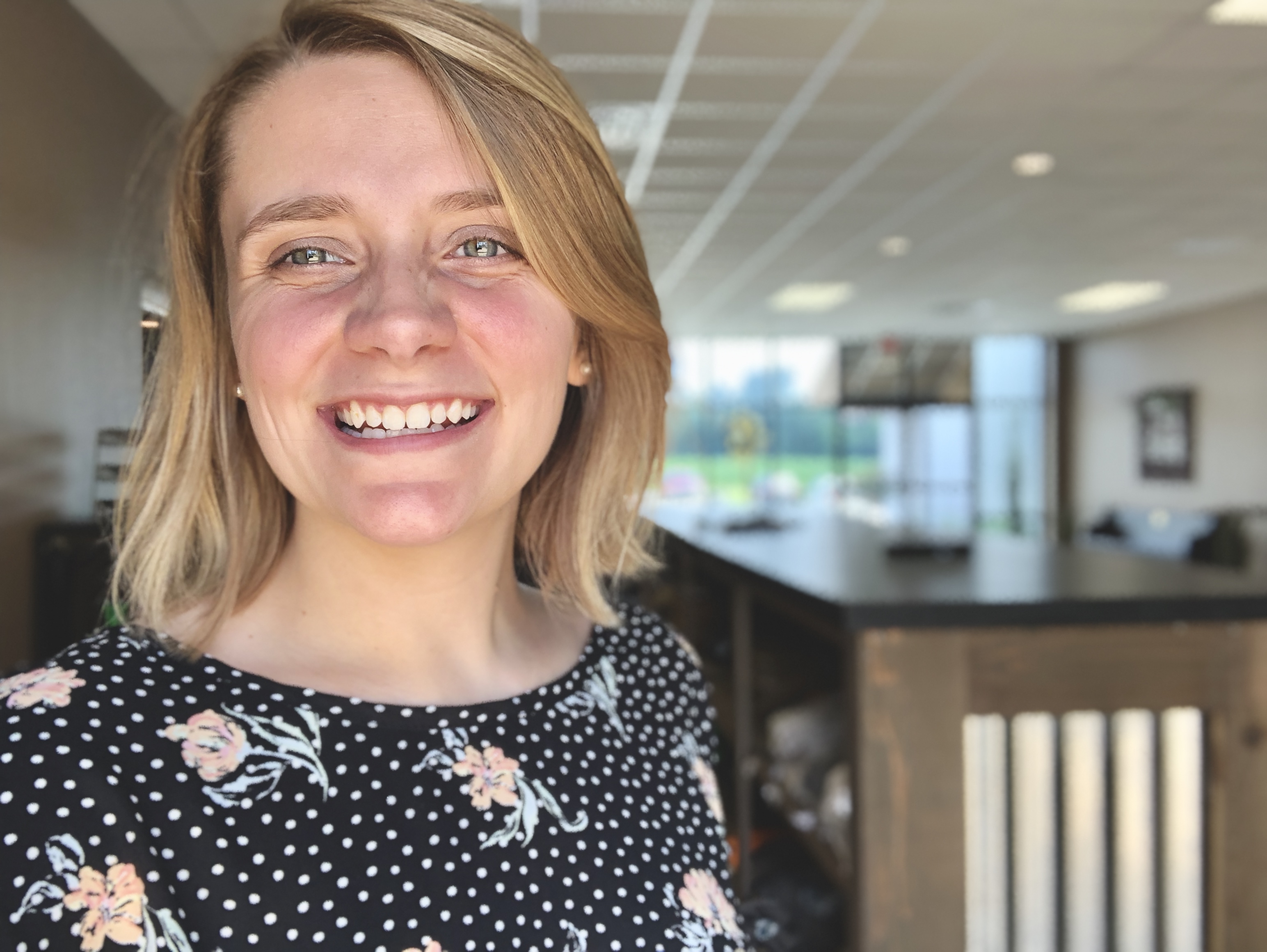 Whitley Craft | OFFICE MANAGER
Whitley Craft graduated from Mid-Atlantic Christian University in 2018 with a B.S. in Biblical Exposition and became the Office Manager in April of 2018. She also serves as the treasurer for the Board of Directors of Roanoke Chrisitan Camp. Whitley has volunteered as a counselor at weeks of camp with her husband, Joey Craft. Growing up, camp had a big part in shaping her into who she is today. She is excited to be encourage that same transformation in the lives of campers and counselors each summer.
Trey Pippin, Jonathan Langely, Karlee Hardison, Mikayla Gibbs, Whitley Davis,
Dylan Woodley, Will White, Chris Avery
Jay Hardison-Chairman
Plymouth Church of Christ
Will White – Vice-Chairman
Two Rivers Church
Dewayne Woolard-Secretary
Mt. Pleasant Church of Christ
Whitley Craft-Treasurer
Haw Branch Church of Christ
Stewart Woodley
University Church of Christ
Ray and Patt Gunn
Old Ford Church of Christ
Penelope Radcliffe
West Belhaven Church of Christ
Kevin Brickhouse
First Church of Christ-Washington
Emmett Powell
First Church of Christ, Washington
Joey Craft
Haw Branch Church of Christ
Dave McCants
Two Rivers Church of Christ
Jaime Fulford
University Church of Christ